PHOENIX – One of Bill Gates' investment firms has spent $80 million to kickstart the development of a brand-new community in the far West Valley.
The large plot of land is about 45 minutes west of downtown Phoenix off I-10 near Tonopah.
The proposed community, made up of close to 25,000 acres of land, is called Belmont. According to Belmont Partners, a real estate investment group based in Arizona, the goal is to turn the land into its own "smart city."
"Belmont will create a forward-thinking community with a communication and infrastructure spine that embraces cutting-edge technology, designed around high-speed digital networks, data centers, new manufacturing technologies and distribution models, autonomous vehicles and autonomous logistics hubs," Belmont Partners said in a news release.
Ronald Schott, executive emeritus at the Arizona Technology Council, says the land Gates' company purchased is in a good spot, in part due to the proposed I-11 freeway, which would run right through Belmont and connect to Las Vegas.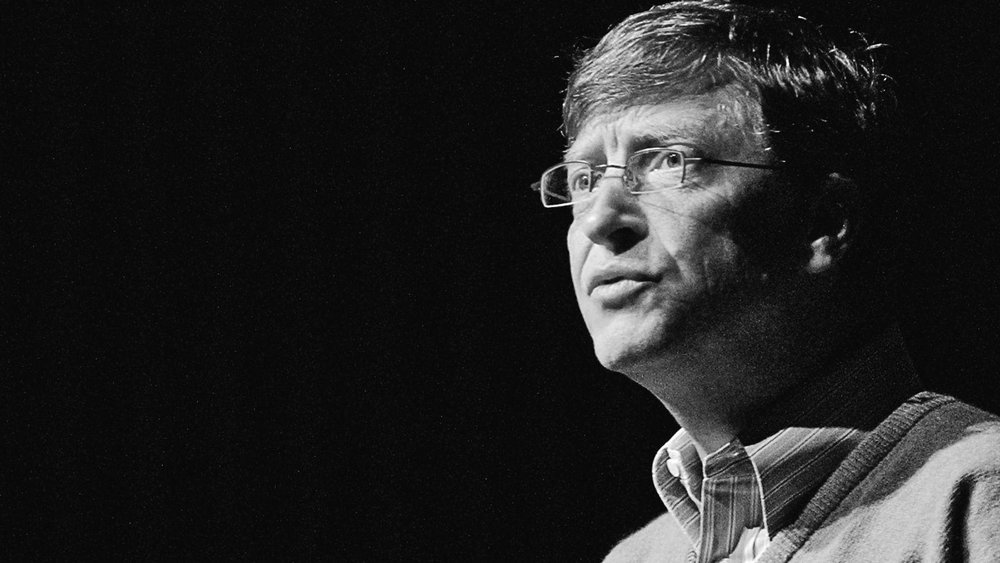 Philanthropist and inventor Bill Gates paid $80 million to kick start a a smart city.
"Bill Gates is known for innovation and those kind of things and I think he picked the right place. He's coming to Arizona," Schott said.
According to Belmont Partners, 3,800 acres will go towards office, commercial and retail space. Then, 470 acres will be used for public schools. Plus, there's room for 80,000 residential units.
"Comparable in square miles and projected population to Tempe, Arizona, Belmont will transform a raw, blank slate into a purpose-built edge city built around a flexible infrastructure model," said Belmont Properties.
"Finally Arizona's getting recognized for being a place for innovation," added Schott.
So far, there's no word on when construction will start.