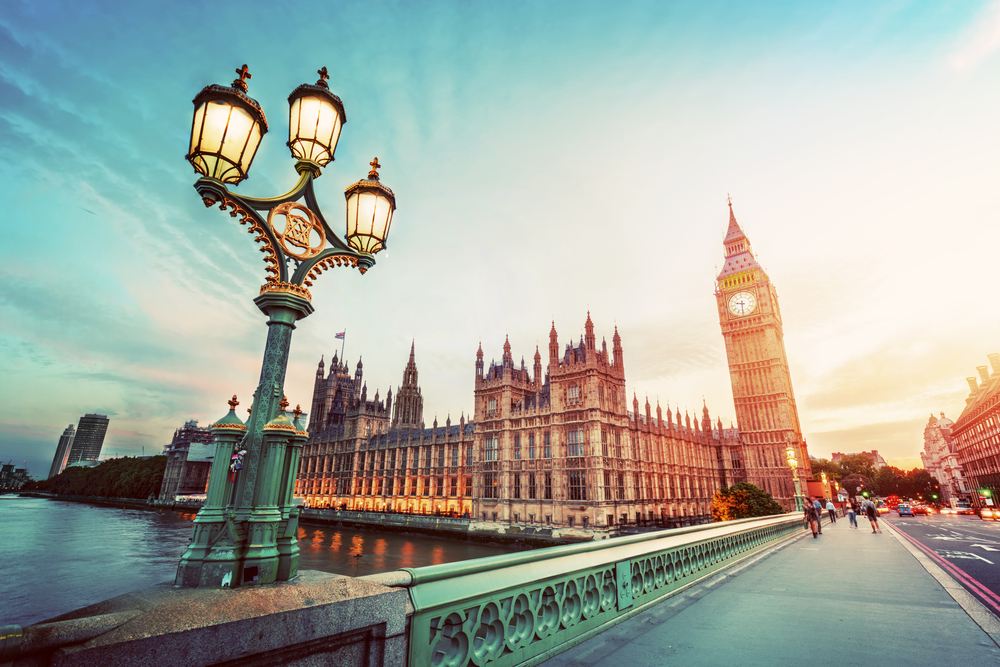 According to MSPoweruser, the London Metropolitan Police are still using around 18,000 PCs powered by Windows XP, an operating system Microsoft stopped supporting in 2014.
What's more is that the police force is upgrading its PCs from Windows XP to Windows 8.1, instead of Windows 10. Only 8 PCs at the police force are reportedly powered by the "most secure version of Windows right now." From the report:
From the looks of things, the London Metropolitan Police will continue to upgrade their systems to Windows 8.1 at the moment. Windows 8.1 is still being supported by Microsoft, although the mainstream support for the OS is set to end on the 9th of January 2018. Microsoft will offer extended support for the OS until 2023, which means Windows 8.1 is still a much more secure alternative for the Metropolitan Police than Windows XP.
Windows 10 still would have been the best option in terms of security, however. Microsoft is releasing security updates for the OS every month, and the new advanced security features like Windows Defender Advanced Threat Protection makes PCs running Windows a whole lot more secure.
The spokesman of the Conservative London Assembly said in a statement: "The Met is working towards upgrading its software, but in its current state it's like a fish swimming in a pool of sharks. It is vital the Met is given the resources to step up its upgrade timeline before we see another cyber-attack with nationwide security implications."
Source: https://mspoweruser.com/london-metropolitan-polices-18000-windows-xp-pcs-is-a-disaster-waiting-to-happen/
If you're still running Windows XP or 7 in your workplace, please contact us. We can help you work on a plan within your budget to upgrade. (phx-IT)